Isabelados Corren&Bailan Rock and Roll Madrid Marathon!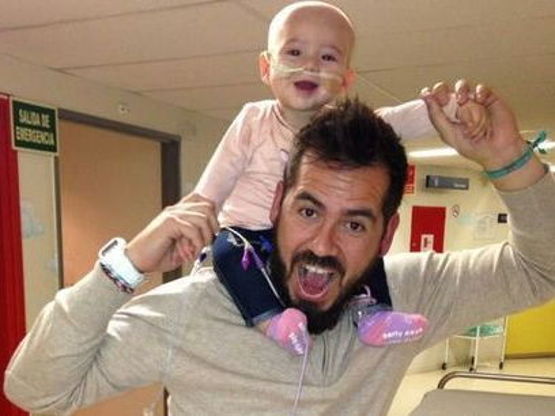 5,516 €


Collected

7% 70,000 €
Team Leader

Isabelados!!
lfv@betternow.org

Team Members
There aren't yet any team members in this team. That's no fun!
A team receives donations via the fundraisers that are team members, so if you want to participate, click here to join the team.
REDACTED

donated

10 €

Anonymous User

donated

160 €

REDACTED

donated

10 €

REDACTED

donated

40 €

Anonymous User

donated

40 €

REDACTED

donated

40 €

REDACTED

donated

200 €

REDACTED

donated

20 €

Anonymous User

donated

48 €

REDACTED

donated

400 €

Anonymous User

donated

40 €

Anonymous User

donated

40 €

Anonymous User

donated

30 €

REDACTED

donated

200 €

REDACTED

donated

100 €

REDACTED

donated

40 €

REDACTED

donated

40 €

REDACTED

donated

200 €

REDACTED

donated

42 €

REDACTED

donated

50 €

REDACTED

donated

20 €

Anonymous User

donated

100 €

Anonymous User

donated

10 €

REDACTED

donated

50 €