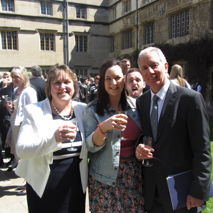 Wharton's fundraiser for European Parkinson's Disease Association
Donate
Created By:

Pat, Nigel and Katie Wharton

Collecting for: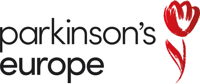 Wharton's fundraiser for European Parkinson's Disease Association
The Whartons are taking on a challenge to raise funds for the European Parkinson's Disease Association. Nigel will be cycling 100 miles while Pat and Katie swim 2 kilometres. Please show your support and help us raise money for this amazing cause!!

Every little helps!

The Parkinson's 100 Challenge is an EPDA fundraising initiative. EPDA are the only European umbrella Parkinson's organisation, and their vision is to enable the 1.2 million people living with the disease in Europe and their families to live a full life, while supporting the search for a cure. By supporting the Parkinson's 100 Challengers, you will be helping EPDA to hit their target of raising €50,000 in 2015. Every penny or cent of that money will be spent improving the lives of people with Parkinson's. Parkinson's is a complex, progressive and chronic disease that has no cure. One in 500 people are diagnosed and the average age of onset is just 58 years old. Around 6.3 million people have Parkinson's Disease worldwide.

It can affect anyone, and everyone's disease journey is different.

By joining the Parkinson's 100 Challenge, you will help the EPDA:

- improve the lives of people with Parkinson's and their families by removing the hurdles that prevent early and appropriate treatment as well as individualised care

- champion projects that benefit people with Parkinson's throughout Europe

- increase awareness of Parkinson's as a priority health challenge.

Your generous support will enable us to help thousands of people with Parkinson's across Europe live a full life.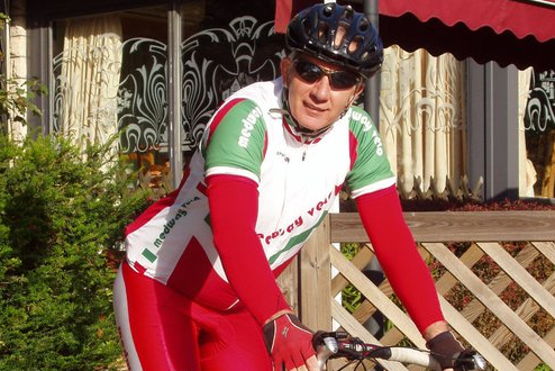 Jane Munday

donated

20 €

Matthew Western

donated

30 €

Carly Jameson

donated

20 €

Good luck today! You can do it xx

Alex Wharton

donated

40 €

Claire Hughes

donated

30 €

Come On Team Wharton......! XX

Hayley O'neil

donated

20 €

Dear Wharton's Good Luck in your challenge's for a fantastic cause! Lots of Love Hayley O'neilxxx👍🏼😃

Brian Thomas

donated

40 €

M J Read & Co

donated

100 €

Anonymous User

donated

14 €

Debbie Molyneux

donated

40 €

Penny Rawlings

donated

20 €

I think we need to do some more hill walking!!

Hilary Boulton

donated

30 €

Anne Harradine

donated

30 €

Helen Roberts

donated

20 €

All the best to you all in your challenge - great cause! From Helen & Em

Beryl Wharton

donated

35 €

Chiu Man

donated

20 €

Good luck with the fundraising!

Sair & Rich Horner & Collin

donated

20 €

Fab idea and a great cause. Think Nige has done enough training?! Go Wharton xx

Anonymous User

donated

10 €