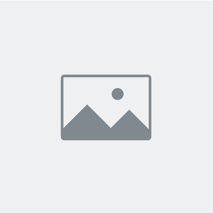 Jennifer & Jonathan Stratten's fundraiser for European Parkinson's Disease Association - EPDA
Donate
Created By:

Jennifer & Jonathan Stratten

Collecting for: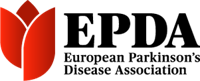 Jennifer & Jonathan Stratten's fundraiser for European Parkinson's Disease Association - EPDA
Jonathan and I will be doing 100 sit ups a day for 100 days. This will be tough on us both as neither of us go to the gym or work out regularly! Our ab's are in urgent need of toning up and we are hoping that we can stay motivated to complete this challenge, encouraged by getting lots of lovely donations for the EPDA to help people across Europe with Parkinson's disease.

Our challenge may seem big to us, but this is nothing compared to the many daily challenges faced by people with Parkinson's. Not only does this progressive neurological disease affect individuals physically with well known symptoms of shaking and slowness of movement, but also with many other symptoms that you may not be able to see.
The EPDA has worked very hard to improve the lives of people with Parkinson's across Europe since its formation in 1992, but desperately needs to fundraise in order to continue this amazing work.
Anonymous User

donated

14 €

Chiu Man

donated

20 €

Janice Baker

donated

15 €

Looking forward to seeing the improvement of your bellies! Good luck xx