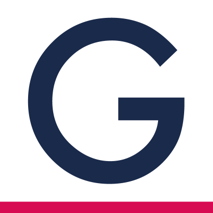 Ice Cold Jump & Charity Touch Rugby Match
Donate
Created By:

Grayling

Collecting for: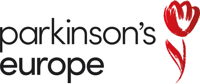 Ice Cold Jump & Charity Touch Rugby Match
On Friday 8th April, the Grayling team will all jump together into the ice cold Belgian water at Knokke beach in support of the EPDA's 100 Challenge.

One week later, on Friday 15th April, we will play a touch rugby match at the park around the corner from our office, where all our clients and friends are welcome to join us for what is sure to be a very competitive game on a Friday afternoon!

Our team will be fundraising the whole month of April in support of this great cause.
torquebiau marie

donated

160 €

Grayling Belgium

donated

575 €

A donation to the EPDA's 100 Challenge on behalf of Grayling Belgium (Public Affairs and Public Relations).

Delphine Millot

donated

20 €

Carole pouliquen

donated

20 €

Europa consulting

donated

80 €

Chris Sherwood

donated

100 €

Robbie Flanagan

donated

20 €

Sean Flanagan

donated

50 €