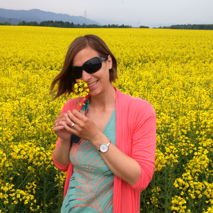 Family Šmid Pustoslemšek fundraiser for European Parkinson's Disease Association
Donate
Created By:

Anja Šmid Pustoslemšek

Collecting for: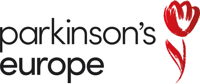 Family Šmid Pustoslemšek fundraiser for European Parkinson's Disease Association
My dad Branko has had Parkinson's disease for more than 30 years now. He has been really active on the EPDA Board and in the Slovenian association for people with Parkinson's
Trepetlika
until 2015.
He has been under Duodopa treatment for about seven years, but at the beginning of 2015 his Parkinson's got really bad. This year he was also diagnosed with frontal brain tumour, and he had to stay in hospital for five months. Luckily his tumour was benign, but he was one of the rare patients in Slovenia who had a tumour and Parkinson's disease.
As there were some complications before his operation, my father could not walk for a few months. He has now regained his ability to walk thanks to the hard work of occupational therapists and physiotherapists.
So, as I have known about Parkinson's disease for all my life and I have been involved in the activities of the EPDA as a volunteer for quite a long time, I really want to support the EPDA work.
I have my own family now: my husband Janez and my son Gal, who is now 11 months old. We are all still supporting my mum and dad coping with dad's condition.
This is why we decided to do a Challenge to support the EPDA: we will all walk together for 10km, as a family with Parkinson's disease. You can donate to help the EPDA on our
Betternow fundraising page
.
Thank you for your support!
Anja Šmid Pustoslemšek, the Šmid and Pustoslemšek family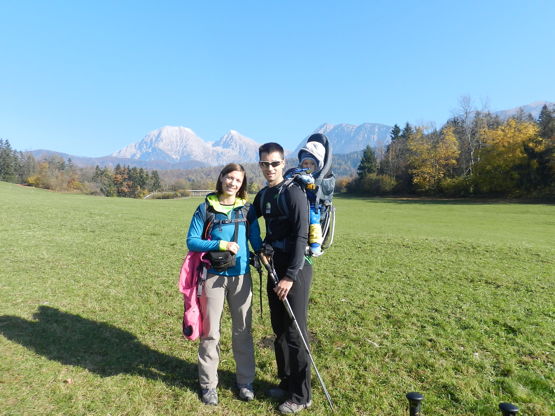 Donate
Anja Šmid Pustoslemšek donated 20 €
Chiu

donated

40 €

Great to see you supporting the EPDA once more. I hope the skies will be glorious during the long hike.

Anonymous User

donated

25 €

Anja Šmid Pustoslemšek

donated

20 €