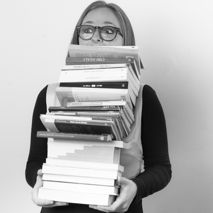 Bookrepublic @ oTTo: a reading marathon
Donate
Created By:

team Bookrepublic

Collecting for: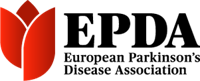 Bookrepublic @ oTTo: a reading marathon
Bookrepublic The Content Agency
is proudly taking part at the EPDA's 100 Challenge.
Our team is organizing a reading marathon on December 15th at
oTTo
café in Milan (Italy) starting from 6pm.
As we daily deal with stories and reading, we ask friends and oTTo customers to come and read a page or two of their favorite book. In the meanwhile, we ask people to donate for Parkinson if they like the reading and/or the read book.
We also have a special 'pay someone to read your book' where people can make a donation asking a professional (actor, writer, journalist) to read a book, in a sort of reading auction.
Our aim is to raise 100 stories read to support EPDA: everybody is invited and welcome to join us!
Bookrepublic The Content Agency
realized the storytelling project "1 hour more" that aims to raise public attention about Parkinson's disease at an international level, providing people with Parkinson's with emotional and practical support. This storytelling project is realized by Bookrepublic, with the endorsement of the European Parkinson's Disease Association (EPDA) and the sponsorship of Zambon SpA. The heart of the project is a book of 24 real-life stories of hope and reaction written by a professional author and validated by the EPDA. The stories focus on the value of 'time' for people impacted with Parkinson's, i.e. people with Parkinson's, carers and healthcare professionals. There is also a practical part to the project, which is represented by a booklet of useful tips suggested by the people who have provided their stories (the interviewees). To support the project, a dedicated digital storytelling platform has been developed –
1hourmore.eu
. From here, the community can read interesting stories but also submit their own personal stories on the value of time, answering the key question: "what would you do if you had one hour more a day?". The identity of the people involved will not be revealed in the book, nor online. They will remain anonymous. The book is free of charge, and neither the EPDA nor Zambon receive any compensation for its reproduction and distribution.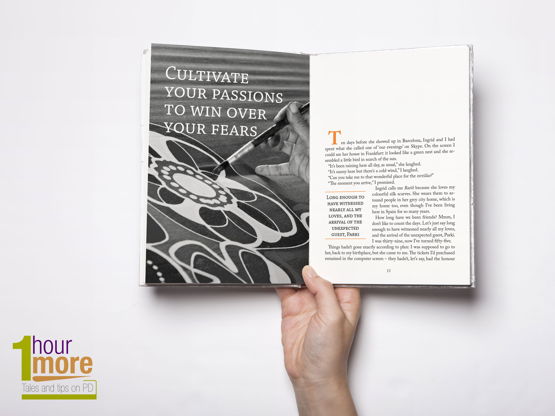 Barbara Giambartolomei

donated

10 €

It's for my dad, who passed away this year for Parkinson's disease. Thank you.

Bookrepublic Srl

donated

500 €